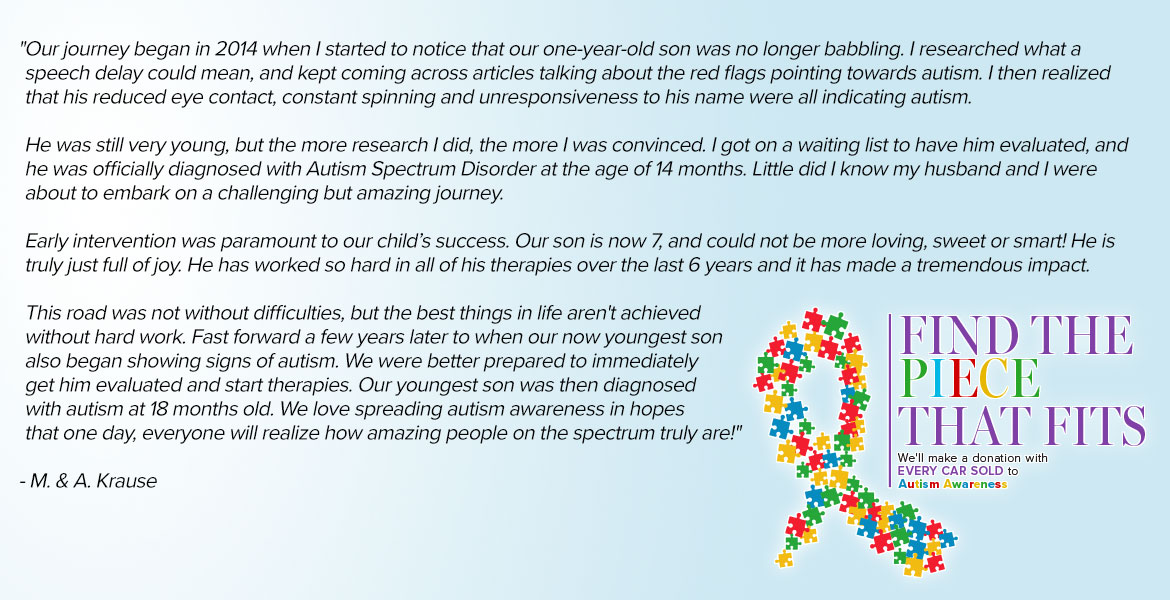 When you're looking for quality automotive maintenance and repair, popular new or pre-owned vehicles or simple and affordable financing, turn to Angela Krause Lincoln. We pride ourselves in our commitment to simplifying the car-buying experience for our customers and helping them out throughout their ownership.
Does that sound like what you're looking for? Take a look at our new or pre-owned inventory or schedule your service online! Our hard-working and personable staff will make sure that your needs are met and that you're treated like one of us.
Additionally, you can shop online today through our inventory of genuine Lincoln parts or explore our wide-ranging financial options. Don't settle for less when you buy your next vehicle or need routine maintenance
After being in business for over 25 years, we recently changed our name from Cherokee Lincoln of Alpharetta to Angela Krause Lincoln to honor the memory of our late daughter.
On February 17th, 2015 we lost our beautiful, loving and caring daughter, Angela, after a brief but courageous battle with cancer. Angie was diagnosed with a rare form of lung cancer (ALK) three days after giving birth to her second child, Mason. Angie also left behind her three-year-old daughter, Ava, in addition to her loving husband, Blake.
Angie was our youngest daughter, and was a wonderful sister to our oldest daughter Jennifer and our two sons, Matt and Zack. She became the General Manager of Cherokee Lincoln of Alpharetta after starting her career at Cherokee Ford in Woodstock, and is still missed greatly to this day.
Because of this, we've been a strong supporter of the Chris Drafty Family Foundation, a charity that helps raise support for education and research on the rare form of lung cancer that Angie suffered from. Click here to show your support or donate.
Want to know more about Angela Krause Lincoln? Stop by our store at 1555 Mansell Road Alpharetta, GA 30009. We look forward to seeing our customers from Alpharetta, GA, as well as Sandy Springs, Cumming, Gwinnett and Duluth.